Welcome to NUVO™
Rubber Compounding Excellence.
Rubber Industry Innovation.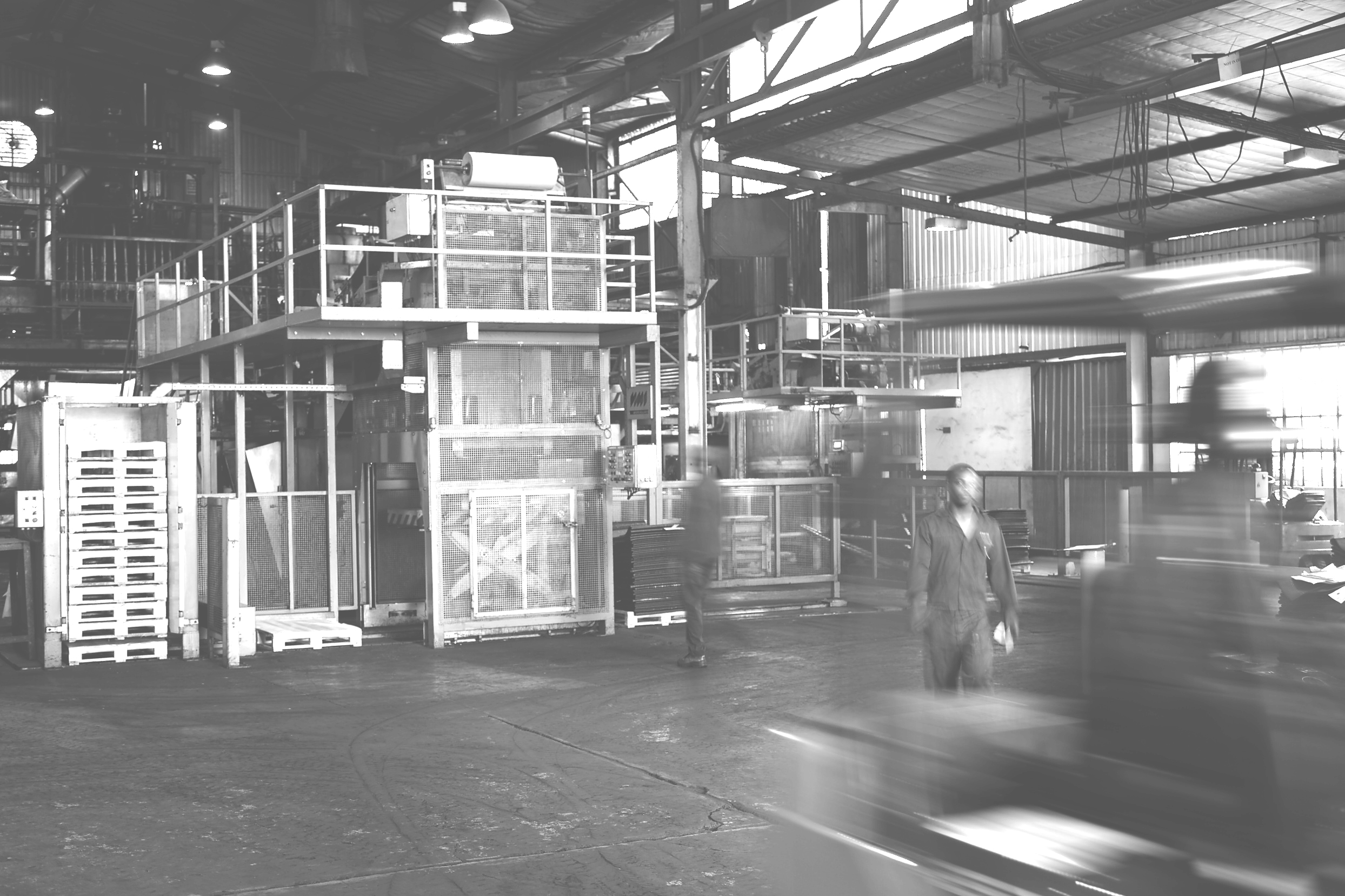 ABOUT
NUVO™ is South Africa's leading rubber technology group specialising in the research, development and production of rubber compounds and products. With the recent acquisitions of state-of-the-art facilities and infrastructure, the group has diversified with a suite of highly developed products across three distinct brands: NUVO™ Rubber Compounders, NUVO™ Solid Tyres and NUVO™ Pre-Cured Tread.
A passion for progress drives our vision of developing outstanding, quality rubber compound and products, right here in South Africa. This has previously only been available through costly imports, but NUVO™ is proud to break new ground, setting a new international standard for the future of South African rubber. Whatever your rubber needs, NUVO™ has the optimal solution.
Innovate. Advance. Exceed.